Locke addresses story on MLB investigation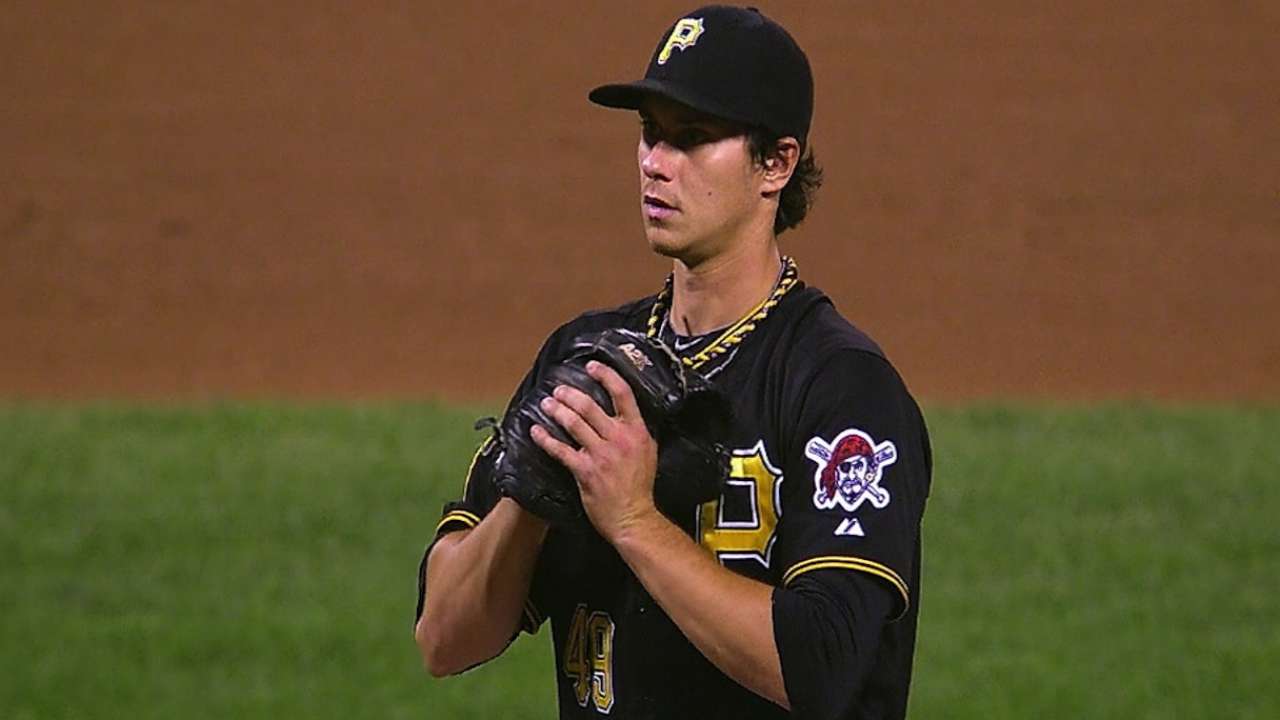 DETROIT -- Pirates pitcher Jeff Locke spoke Wednesday following the publication of a story in Sports Illustrated that outlined Major League Baseball's investigation into a sports handicapper's claims that he and Locke fixed games together.
Locke, who was notified of the investigation last year, was cleared of any potential wrongdoing. He took the opportunity Wednesday to reiterate that for the record.
"I was 100-percent cooperative with MLB," Locke said Wednesday. "They checked me out -- 100-percent clear."
All of the claims by the handicapper, a childhood friend of Locke's, were made without Locke's knowledge, the investigation concluded.
"I think I come from a small, extremely envious town," Locke said of his hometown of North Conway, N.H. "A lot of jealousy. It can be extremely distracting, extremely frustrating for me to feel like you have to defend yourself for no reason. But the dust settles."
Matt Slovin is an associate reporter for MLB.com. This story was not subject to the approval of Major League Baseball or its clubs.