Zagurski earns spot with improved command, focus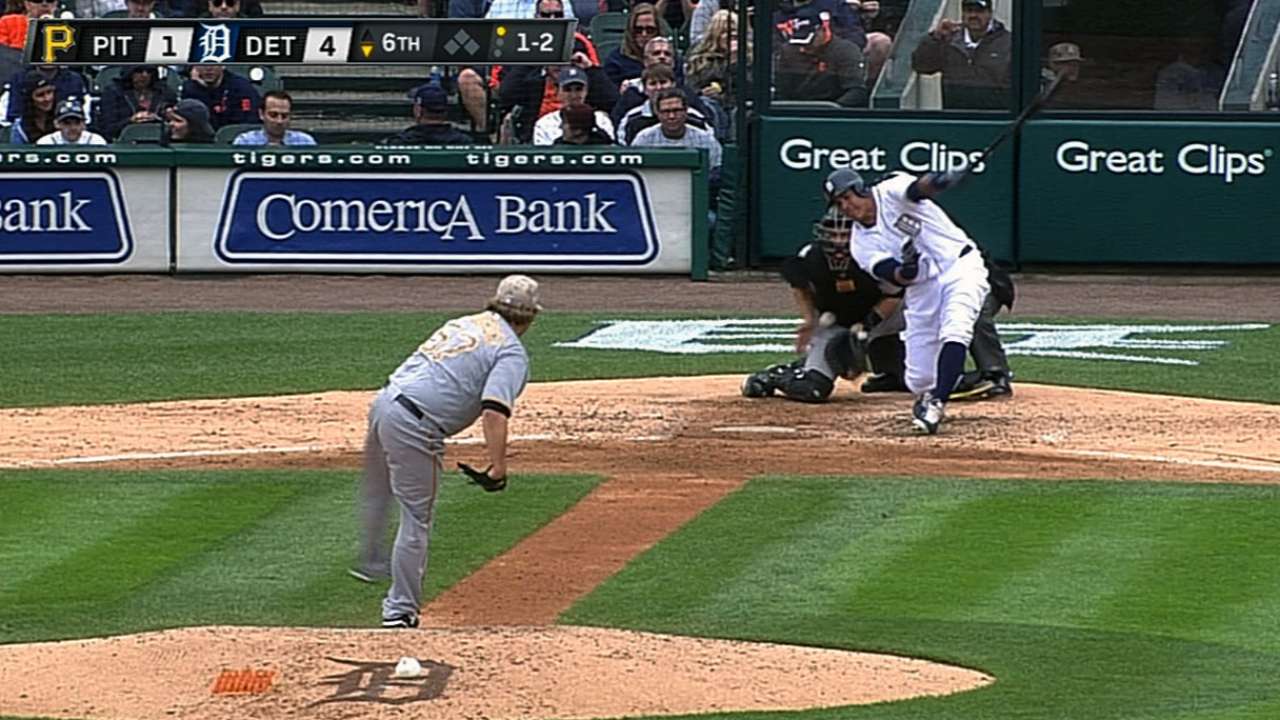 PITTSBURGH -- Mike Zagurski has been through this many times, and he's better off because of it.
The 30-year-old reliever has 83 career appearances, but missed all of 2008 due to elbow surgery and was in the Minors in 2009 after spending a few months in the Phillies' bullpen in 2007. He made 45 appearances for the Diamondbacks last season, and spent the first third of this season with Triple-A Indianapolis after signing with the Pirates this winter.
But now, Zagurski is back in the Majors and said he's done a better job of keeping his big league aspirations away from his Minor League duties on the mound. Focusing on the task at hand has been key.
"That's something I struggled with earlier in my career. But all you can do is get the guys out in front of you," Zagurski said. "If I get caught up with being up here, or getting sent down, all it does is kind of cloud you. It makes it that much harder."
Zagurski threw 21 innings for Indianapolis this season, allowing just five runs, 15 hits and nine walks while striking out 37. At the end of Spring Training, he said one of the improvements manager Clint Hurdle and Pirates management needed to see from him was better command. Hurdle saw enough to bring up Zagurski and option Bryan Morris to Triple-A last weekend, although he was recalled when Jose Contreras went on the 15-day disabled list.
"[Zagurski's] fastball command has improved a little bit, his fastball velocity has improved a little bit, and he has more depth to his slider," Hurdle said. "Those are the three areas where there's been improvement."
Zagurski tossed a scoreless sixth inning in a 6-5 loss to the Tigers on Monday. The lefty is glad to be back in the big leagues, but he's focused on getting outs and adding stability to an already reliable bullpen, not his immediate future.
"[The bullpen has] been very good as a whole and more than exceptional at the end of games," Zagurski said. "So I can hopefully help bridge the gap to get to the big boys at the end. If it's for one out, for two innings, or if I have to make a start, I'm going to do whatever I can to help contribute, and we'll see where it takes us."
Steven Petrella is an associate reporter for MLB.com. This story was not subject to the approval of Major League Baseball or its clubs.