Hurdle urges team to appreciate accomplishments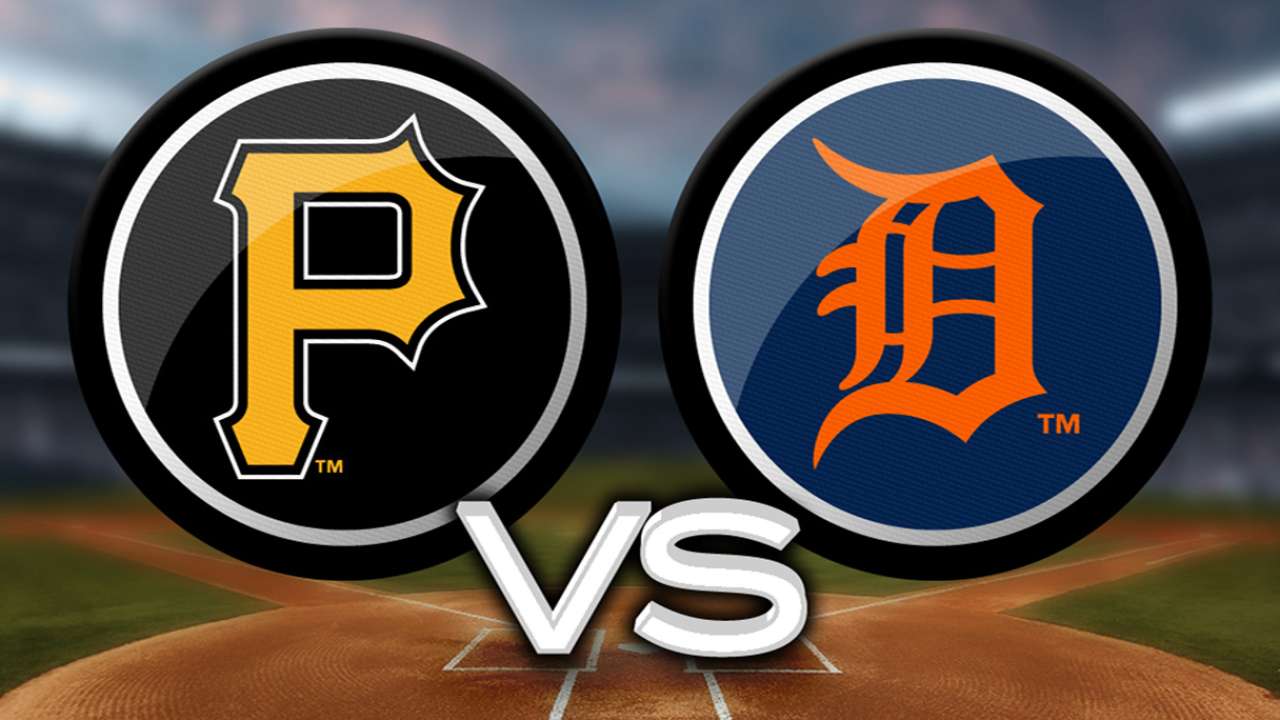 PITTSBURGH -- Clint Hurdle doesn't read much into standings and outside praise.
The MLB season is a grind, and the Pirates manager knows that. It's a day-by-day process, laid brick by brick, and it hopefully all ends in some success. One streak, favorable or not, doesn't change that long journey.
But if a team doesn't take the time to appreciate its accomplishments, Hurdle said it will get caught in a "head down, go hard" mode and never look up to enjoy the fruits of its labor, which is never good.
"I do believe that you need to take time and honor what you're doing," Hurdle said. "It may be a short period of time, but I do think you need to enjoy the ride."
While Hurdle may not pay attention to records and outside praise or disapproval, he said it's important for players to see their successes as they try to turn around a franchise that has been marred by losing for the last two decades.
For the first time since late in 1992, the Pirates finished above .500 on three straight road trips. It's not an earth-shattering mark that will end all the club's misfortunes, but it does mean something to Hurdle.
"Those kinds of things need to happen for us to get to where we need to go," Hurdle said.
Steven Petrella is an associate reporter for MLB.com. This story was not subject to the approval of Major League Baseball or its clubs.