All joking aside (not really), Bucs have chemistry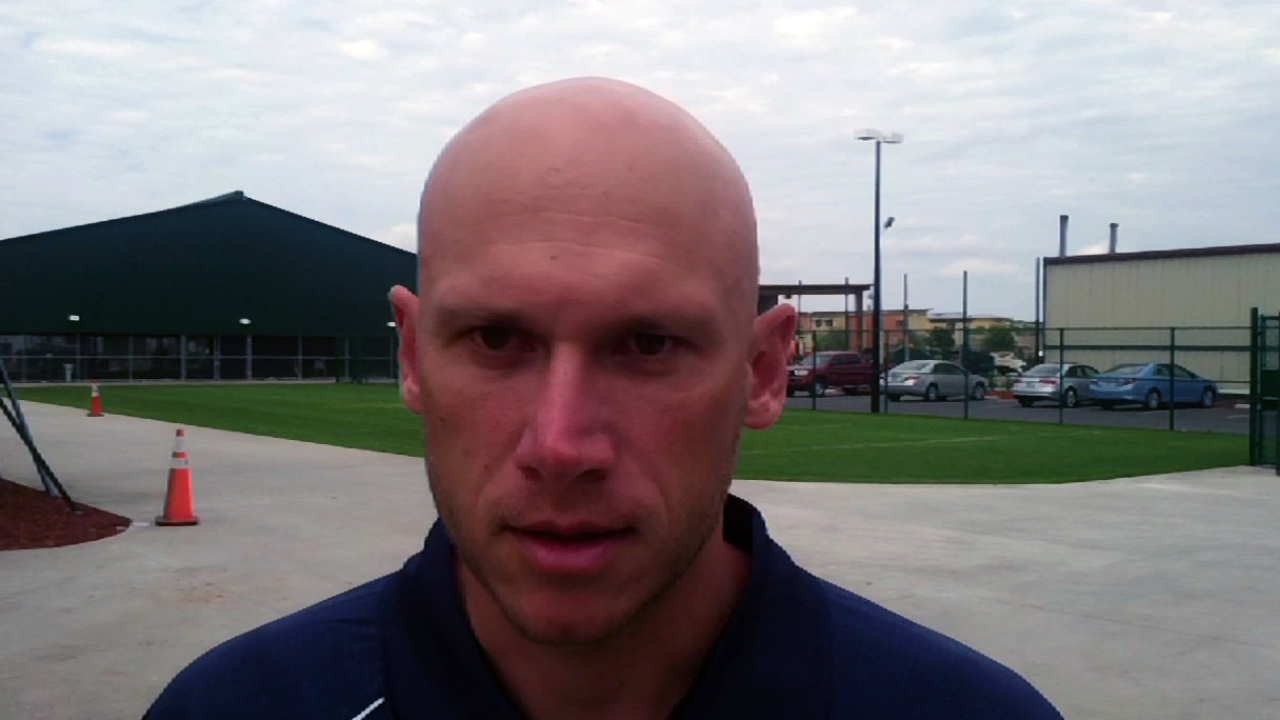 PITTSBURGH -- Bryan Morris could not take the heat for much longer.
After finishing his pregame run, the Pirates' reliever crawled into closer Jason Grilli's life-size Chewbacca costume and hid in his teammate's locker. When Grilli entered and sat down, Morris popped out, causing the 36-year-old Grilli to jump up from his chair. The costume of the furry "Star Wars" character usually sits upright in Grilli's locker.
"It was hot in there," said a laughing Morris, who waited about five minutes for Grilli and had to take the mask off several times because of the sweat pouring down his face.
Team chemistry is a facet of sports discarded by some and encouraged by others.
The consensus in the Pirates' clubhouse this season, however, is that the players genuinely get along and enjoy one another's company. And they love to play practical jokes.
"Everybody on the team likes one another; that doesn't always happen," Gaby Sanchez said. "And it's not one of those cliché things. It really happens."
Steven Petrella is an associate reporter for MLB.com. This story was not subject to the approval of Major League Baseball or its clubs.