Former pitcher Tekulve, scout Guzik to rep Bucs at Draft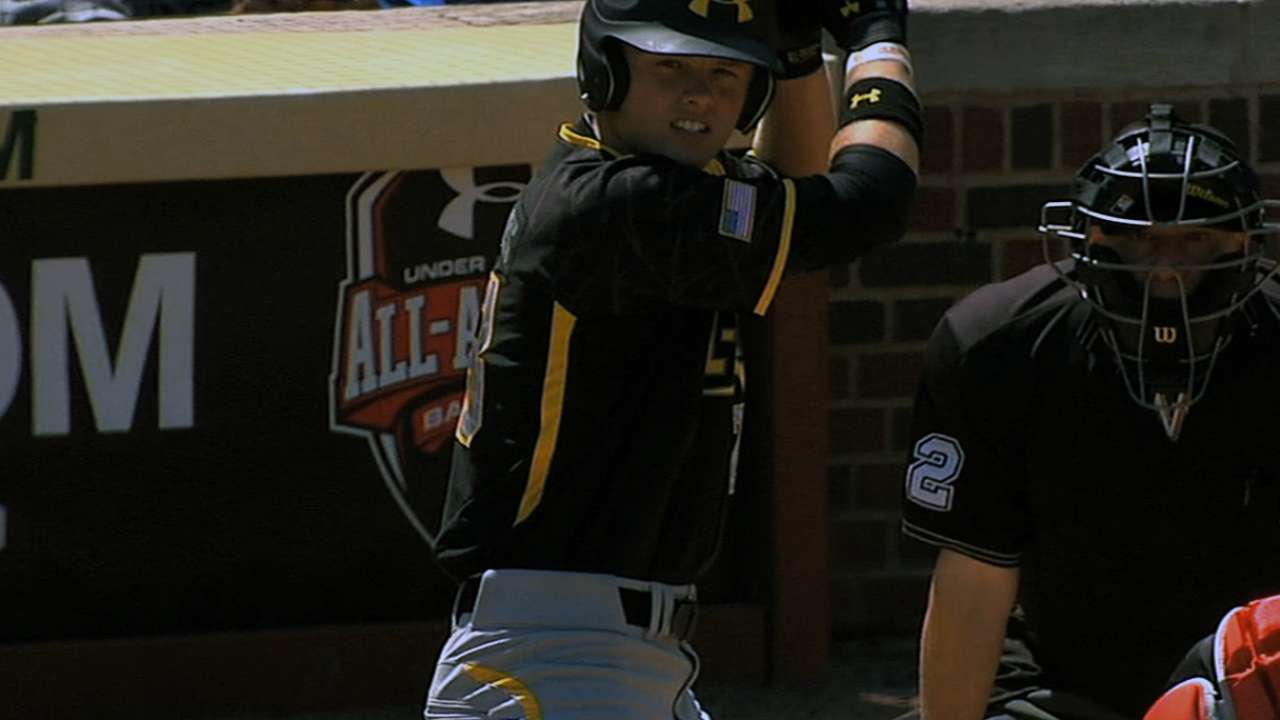 PITTSBURGH -- A slew of Hall of Famers, World Series winning managers and many other former baseball greats will be on hand for the first day of the 2013 First-Year Player Draft.
The Pirates will be represented by former pitcher Kent Tekulve, who had 70 wins and 158 saves with the Bucs from 1974-1985, and pro scout Rob Guzik.
Despite never starting a game in his career, Tekulve finished fifth in the National League Cy Young voting in both 1978 and 1979, saving 31 games with a sub-3.00 ERA in each season. He pitched in 94 games during the Pirates championship season of 1979, the most in baseball that year.
Guzik has worked for seven different organizations during his career in a number of different roles. The western Pennsylvania native and Latrobe graduate was the Pirates' East Coast Regional Supervisor from 2007-2011, and he was promoted to pro scout of his hometown team in November of 2011.
The draft spans three days and 40 rounds, and the first round on June 6 will be televised live on the MLB Network.
Steven Petrella is an associate reporter for MLB.com. This story was not subject to the approval of Major League Baseball or its clubs.