McDonald regroups after rough start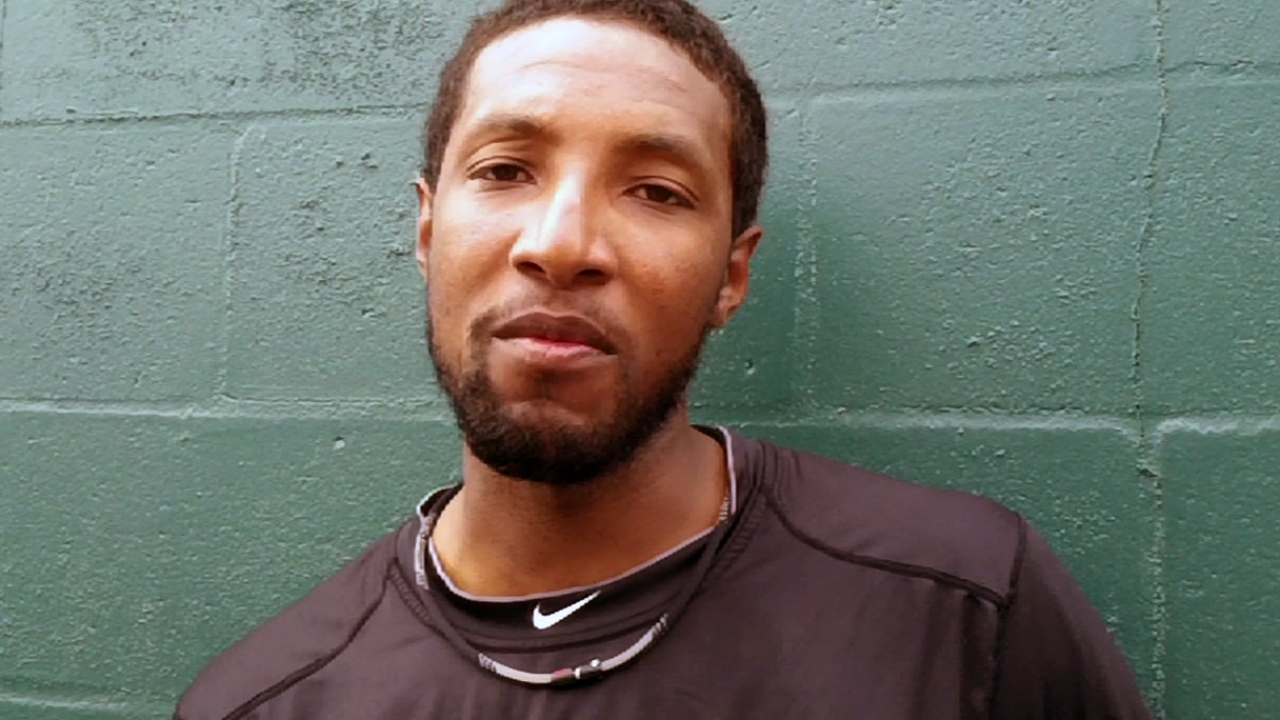 PITTSBURGH -- Right-hander James McDonald continued to search for answers after allowing eight runs (three earned) against the Cardinals in 1 2/3 forgettable innings Monday night.
"My first three starts I felt cool," McDonald said. "I felt bad, and I went through it. And as the season got going everything got going; I got adjusted to night games, and every five days, and then things started to turn around. But right now, it's just one of those times the body doesn't feel too well, and I just got to battle through it."
McDonald's velocity is down from last year; his breaking stuff is not sharp at all.
"I've got to get adjusted to every five days and the workload I'm putting on myself," McDonald stated. "I think I maybe need to turn it up more than back off. I think your brain will adjust to whatever you do. If I back off, my brain's going to adjust to backing off; I turn it up more, my body is going to adjust to more workload, so I think maybe I need to turn it up a little bit rather than dial back."
Pirates manager Clint Hurdle said he expected McDonald to make his next start Saturday against Atlanta.
"I talked to him last night," Hurdle said. "Is he 100 percent on top of his game? No. Is he feeling anything that he doesn't think is manageable or there is nothing he can put his finger on? He's got none of that. It's perplexing to some degree, and we'll have the trainers continue to monitor some stuff and our strength and conditioning guys also. We'll try to evaluate this day by day."
George Von Benko is a contributor to MLB.com. This story was not subject to the approval of Major League Baseball or its clubs.