Bucs going for improvement over acquisitions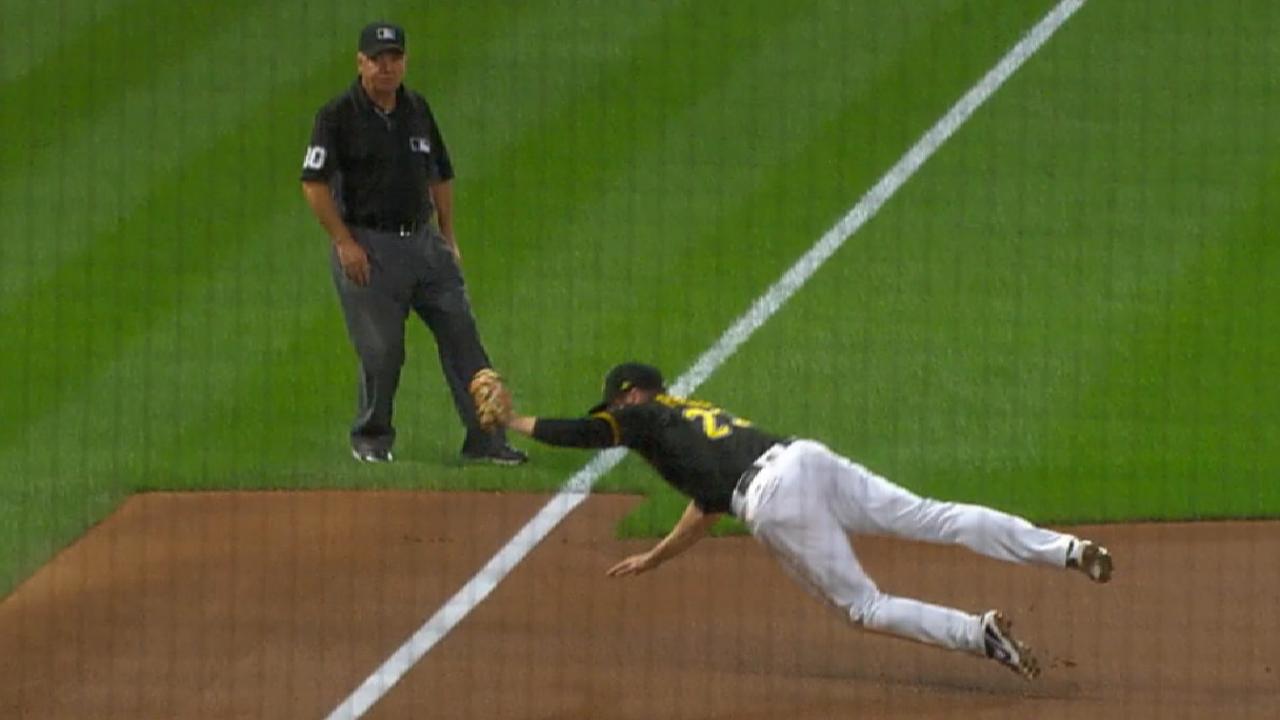 PITTSBURGH -- The Pirates made only two significant free-agent moves last offseason, re-signing starter Ivan Nova and adding reliever Daniel Hudson. What will this winter's Hot Stove season bring?
Pittsburgh isn't likely to get involved with any marquee free agents given its small-market budget. Even though the Pirates must improve across the board after back-to-back losing seasons, their roster isn't exactly littered with holes to fill. Nearly everyone is set to return -- and, they hope, bounce back.
Though the Pirates exercised their option on Andrew McCutchen, they could still entertain trade offers. If McCutchen stays, the outfield is set, with McCutchen in center between Starling Marte and Gregory Polanco.
Josh Bell, Josh Harrison, Jordy Mercer and David Freese (or Jung Ho Kang) will return in the infield, with Sean Rodriguez and Adam Frazier on the bench, and catcher Elias Diaz serving as backup behind Francisco Cervelli.
A number of young players could round out the reserves, including Jose Osuna, Max Moroff and Jordan Luplow.
The Pirates have plenty of qualified starters who should improve after up-and-down 2017 seasons. The core of the young bullpen took shape in September with Felipe Rivero, George Kontos, Dovydas Neverauskas, Edgar Santana, A.J. Schugel and Hudson.
Free agents: RHP Joaquin Benoit, 1B/OF John Jaso
Arbitration-eligible: RHP Gerrit Cole, RHP Kontos, LHP Rivero, SS Mercer
Biggest potential free-agent loss: Jaso is leaning toward retirement, and it's unclear what will come next for Benoit, who made only eight appearances for the Pirates after coming over at the Trade Deadline. Catcher Chris Stewart became a free agent when the Pirates declined his club option, and the Bucs outrighted left-hander Wade LeBlanc to Triple-A Indianapolis.
The Pirates can replace all four veterans from within, though cutting ties with the veteran Stewart puts more pressure on Cervelli to stay healthy and Diaz to take another step forward. Despite making only five appearances in September, LeBlanc pitched more innings than any non-Rivero reliever.
Pittsburgh's four arbitration-eligible players seem like easy decisions. Cole figures to be the Opening Day starter again, and Mercer remains the starting shortstop. Rivero is one of the best relievers in baseball, and Kontos could be his primary setup man.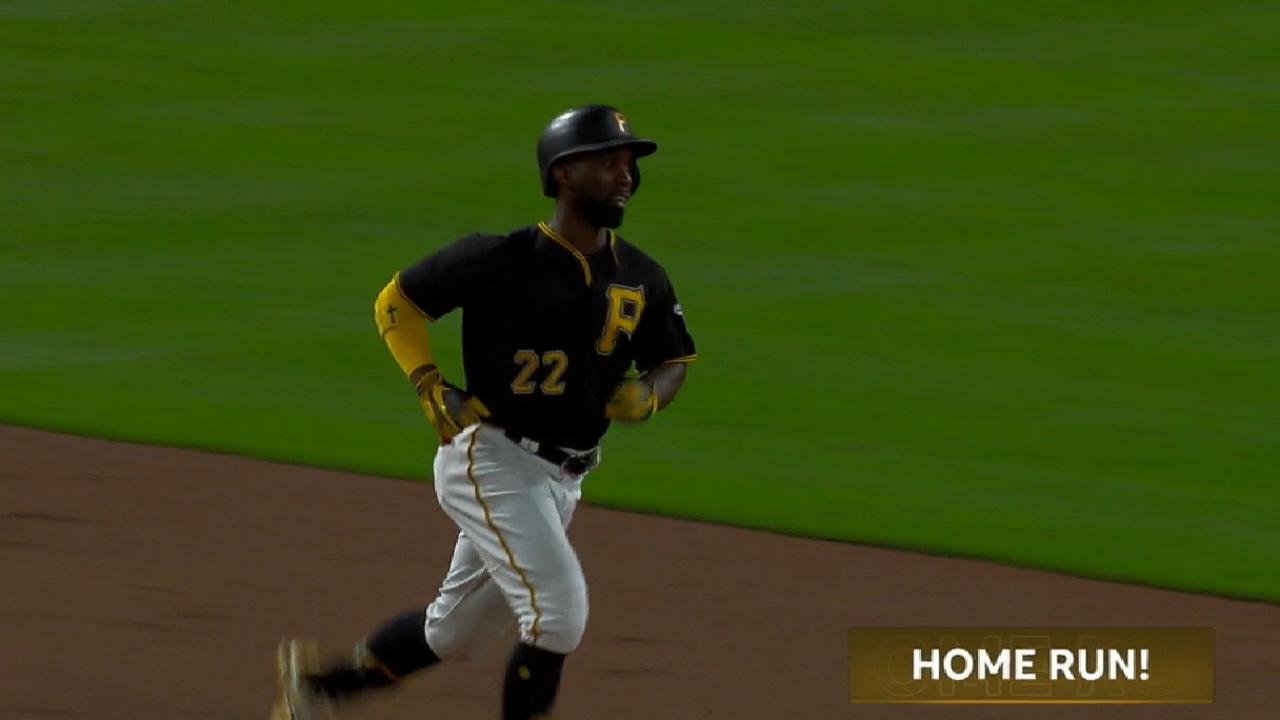 Potential free-agent targets: If the Pirates stick with their current lineup, the biggest need might be a true fourth outfielder; the lack of one was often glaringly apparent last season. There is a handful of interesting (and likely affordable) options, such as Jon Jay, Jarrod Dyson, Austin Jackson, Daniel Nava and Seth Smith. Pittsburgh could solidify the bullpen by bringing in another established reliever, and might look for more infield depth if Kang does not return.
Wild card scenario: There are so many possibilities, but given the budget limitations, all might require a corresponding move to clear payroll. If the Bucs trade a higher-paid player, such as McCutchen or Harrison, they'll create flexibility to add elsewhere. If Kang acquires a work visa, they could trade from their infield depth and make another move with those savings.
Adam Berry has covered the Pirates for MLB.com since 2015. Follow him on Twitter and Facebook and read his blog. This story was not subject to the approval of Major League Baseball or its clubs.