Why me? Question has new meaning for Taillon
Pirates right-hander finds strength, voice after cancer scare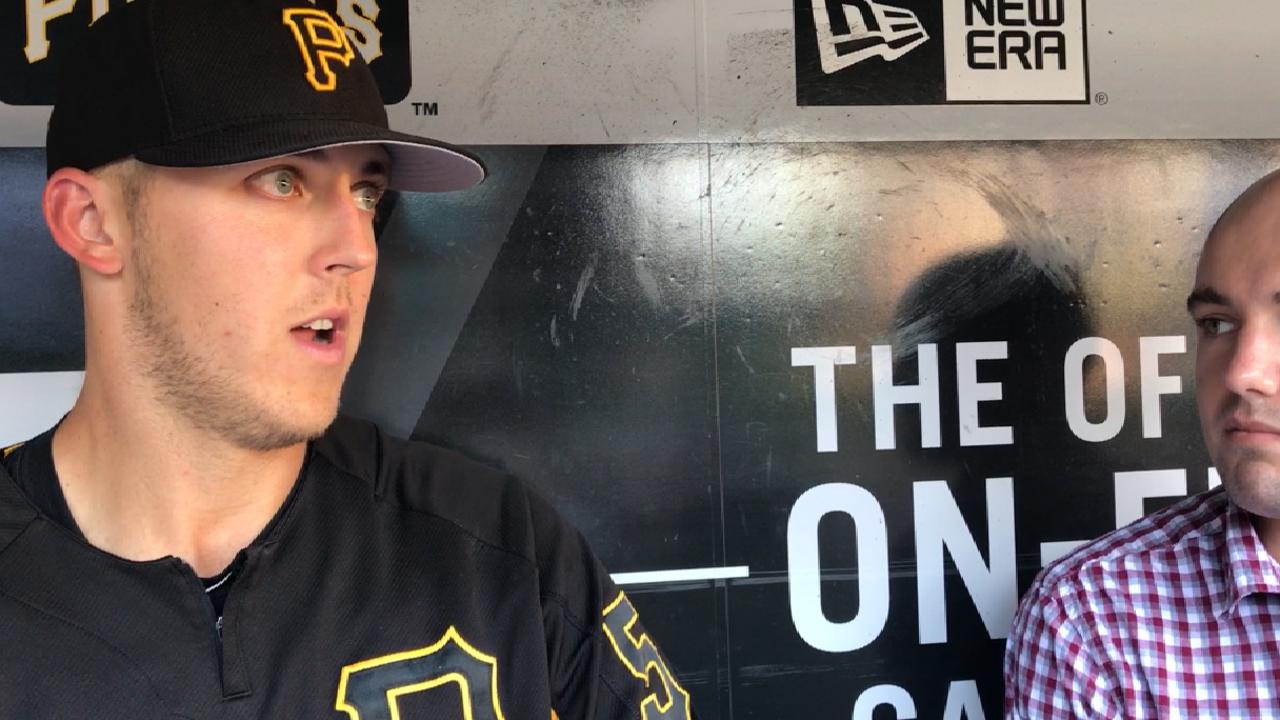 PITTSBURGH -- It would be easy for Jameson Taillon to make excuses, to draw a straight line from the cancer diagnosis that shook his team and family to the comparatively minor struggles he's had on the mound this season.
But Taillon is living proof that it's not always easy. The Pirates took him second overall in the 2010 Draft between Bryce Harper and Manny Machado, two players who climbed directly to stardom. Taillon's path has not been so linear.
Continue Reading
Adam Berry has covered the Pirates for MLB.com since 2015. Follow him on Twitter and Facebook and read his blog. This story was not subject to the approval of Major League Baseball or its clubs.