Bucs ready to dig out of another early hole
After bouncing back from rough start in 2014, Pirates know what lies ahead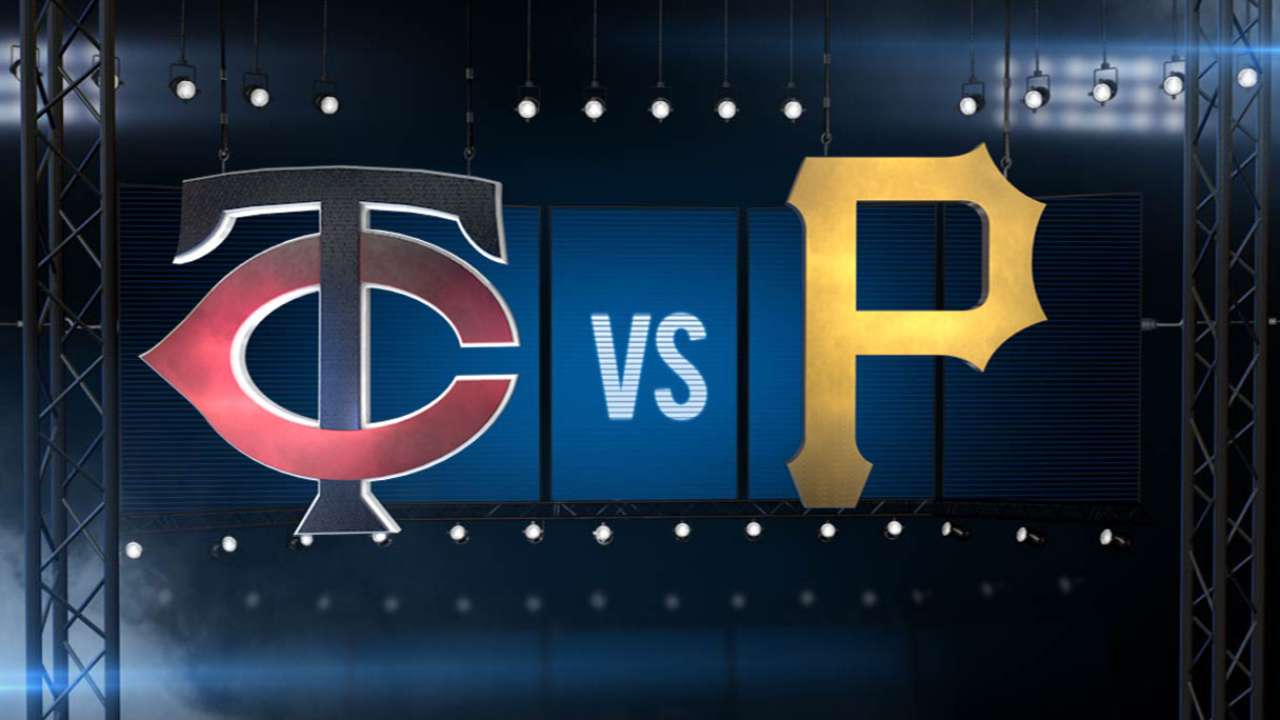 PITTSBURGH -- The Pirates entered this season no longer satisfied with the thought of being a Wild Card team. They set their sights higher, then stumbled out of the gate too long to simply write it off as a slow start.
If the narrative sounds familiar, that's because it played out almost the same way last year. Except the Pirates were technically in worse shape then, having carried a 17-23 record through their first 40 games.
More
Adam Berry is a reporter for MLB.com. This story was not subject to the approval of Major League Baseball or its clubs.