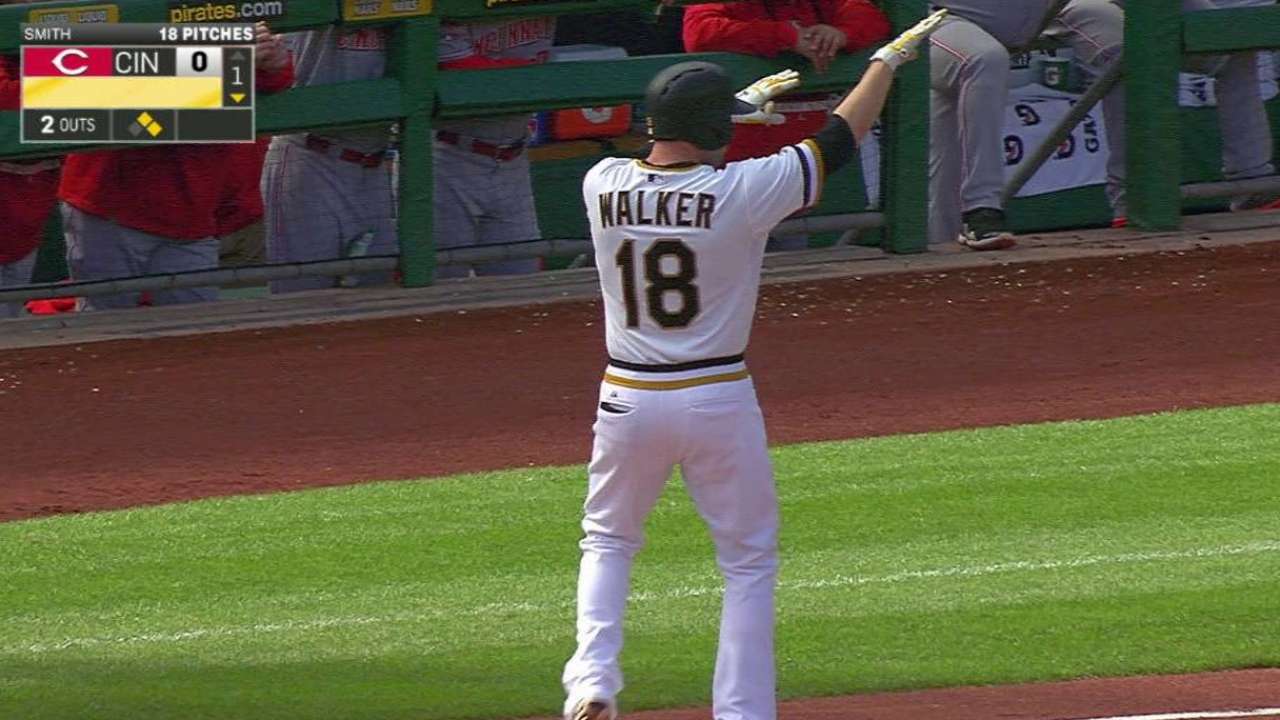 Why not move Neil Walker to first? With Jung Ho Kang at third and Josh Harrison at second, I am sure they can find other backup infielders for depth.
-- Kevin G., Hamburg, N.Y.
At least a dozen people sent in some version of this question, so it's worth exploring. Pirates fans would much rather see Walker, the Pittsburgh Kid, try to play first base than be traded elsewhere this offseason.
More
Adam Berry is a reporter for MLB.com. Follow him on Twitter at @adamdberry. This story was not subject to the approval of Major League Baseball or its clubs.