Williams gets rematch with Giants in finale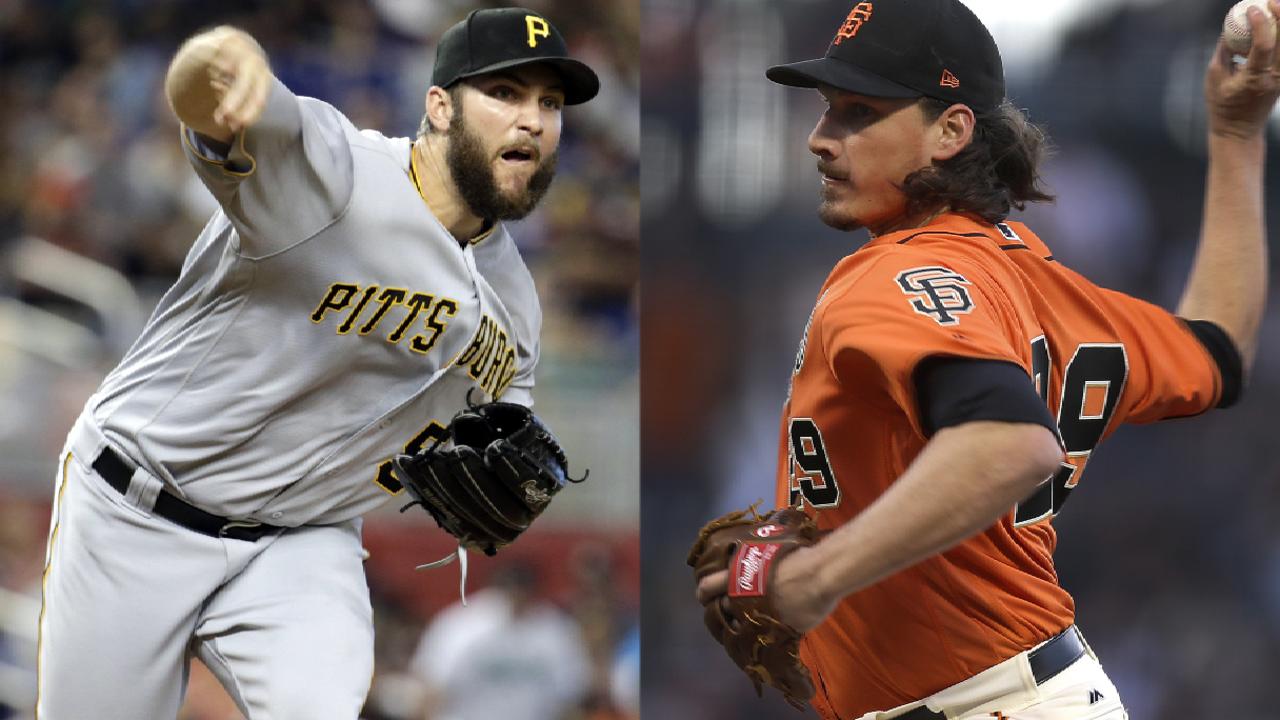 The Giants wrap up a 10-game homestead, their longest of the season, on Wednesday with their series finale against the Pirates.
The Bucs will start Trevor Williams (4-4, 4.74 ERA) before heading south to San Diego for another three-game set. Williams has made one career start against the Giants. Earlier this month, he spun six innings of two-run ball and was in line for a win before the Giants rallied late for a 5-3 victory.
Continue Reading
Jonathan Hawthorne is a reporter for MLB.com based in the Bay Area. This story was not subject to the approval of Major League Baseball or its clubs.