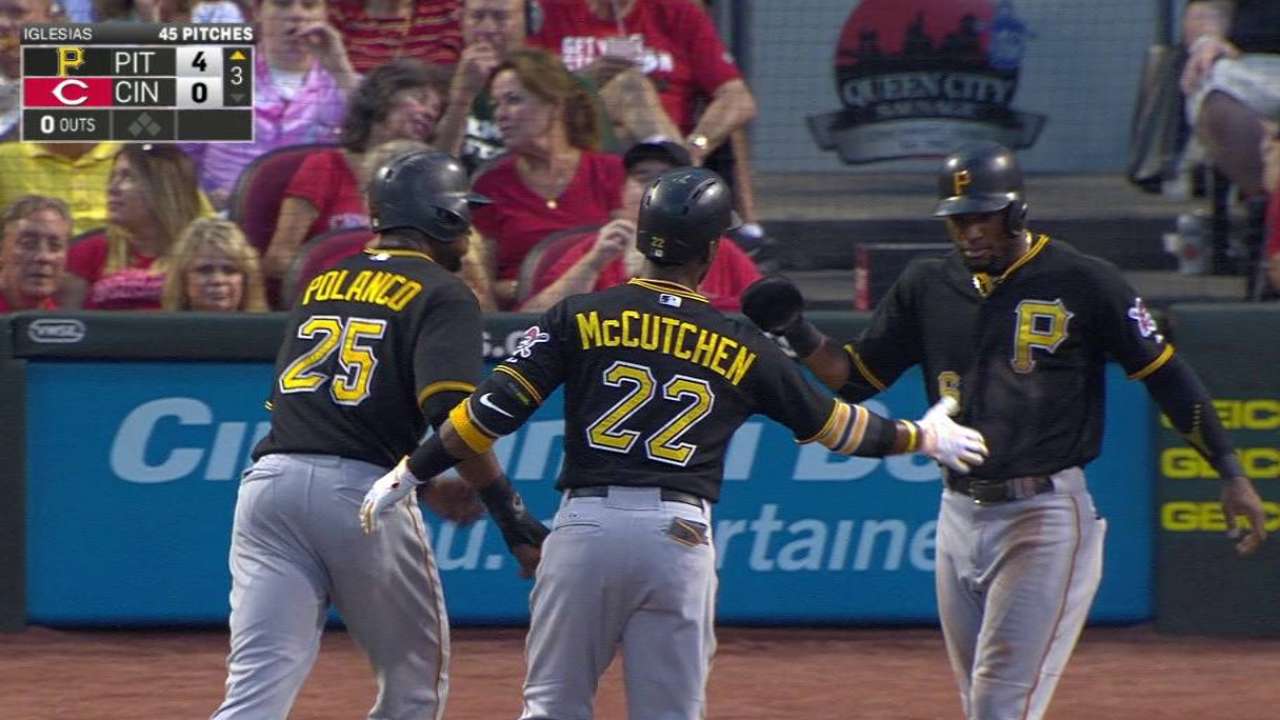 PITTSBURGH -- About time, huh?
Two of baseball's oldest, most storied franchises are about to do something they've never done. Together in the postseason for the first time, the Pirates and Cubs are representing the National League as Wild Card clubs and will square off tonight at PNC Park, live on TBS at 8 ET/7 CT. If the Cubs can win behind Jake Arrieta, they'll do something else they've never done, meeting their rival Cardinals for the first time in a postseason series.
More
Phil Rogers is a national columnist for MLB.com. This story was not subject to the approval of Major League Baseball or its clubs.