Bucs' WC chances take hit in loss to Nats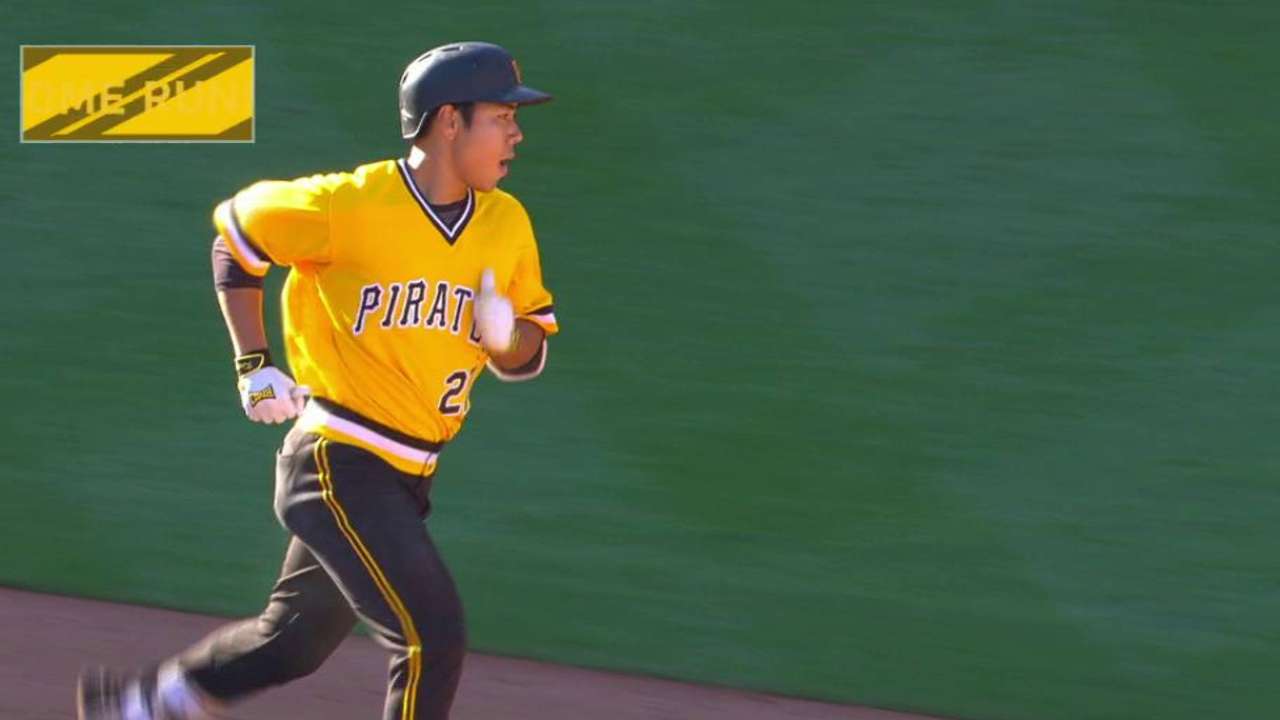 PITTSBURGH -- There was a lot of pushing and shoving behind home plate in the third inning of the Nationals and Pirates' series finale Sunday afternoon at PNC Park. Plenty of give-and-take on the scoreboard, too. The Pirates pushed, but the Nats pushed back with a five-run eighth inning, pulling out a 10-7 win in the back-and-forth, four-hour affair.
The Pirates and Nats combined to use 17 pitchers, one shy of the Major League record for a nine-inning game. In total, 45 different players took the field, tying the NL record and falling one short of matching the Major League high for a nine-inning game.
Continue Reading