MLB.com Columnist
Bernie Pleskoff
Pirates catching prospect Diaz showing defensive skills in AFL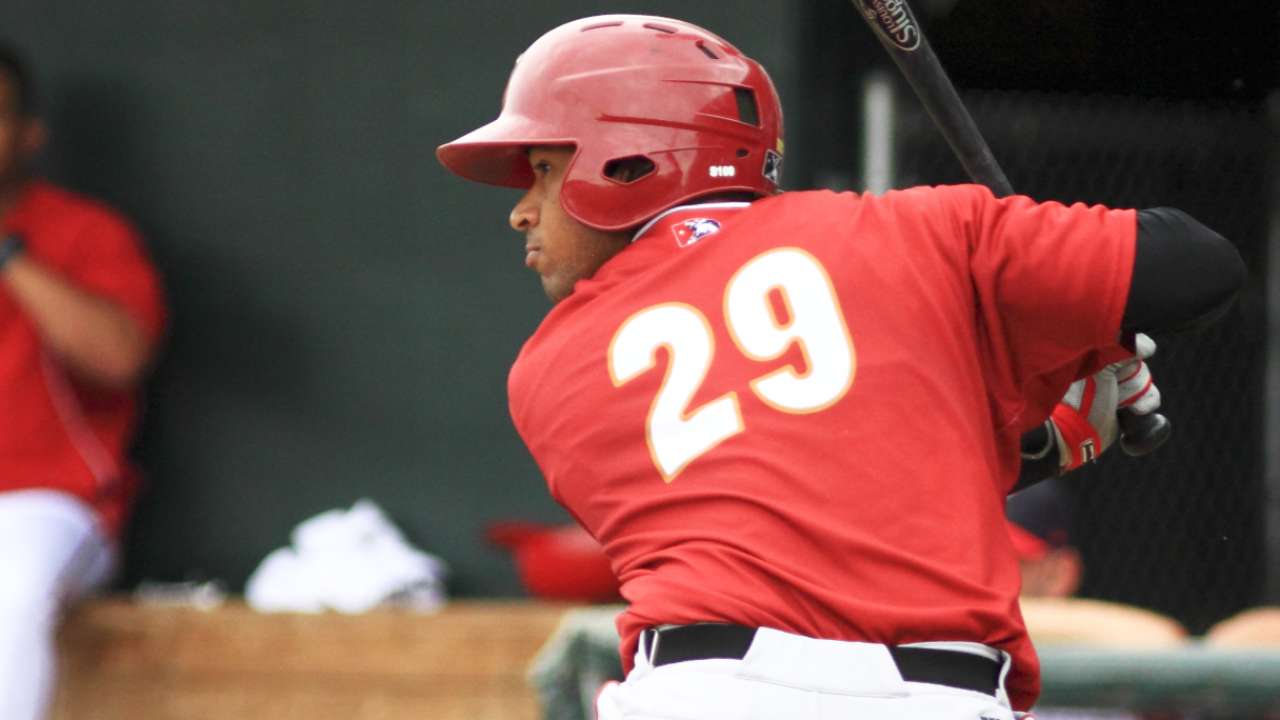 I believe baseball fans in general, and Pittsburgh Pirates fans in particular, should remember the name Elias Diaz. Diaz is a catcher from the Pirates on the Scottsdale Scorpions in the Arizona Fall League. I sat up in my seat when I watched him play for the first time.
I was so intrigued that I returned to watch him in another game. It didn't take long before I couldn't take my eyes off him. He reminded me of a former Pirates catcher I used to admire. Diaz has the same quickness and apparent passion for the game as Manny Sanguillen, an All-Star Pirates catcher from the 1970s. Sanguillen, from Panama, is now 70. He played at 6-foot, 190-pounds. Diaz is 6-foot-1 and 175-pounds. He won't turn 24 until November.
More
Bernie Pleskoff has served as a professional scout for the Houston Astros and Seattle Mariners. Follow @BerniePleskoff on Twitter. This story was not subject to the approval of Major League Baseball or its clubs.
Less